Lab Diamond Engagement Rings: The Buyer's Guide for 2022
Created: March 24th, 2022

Lab Diamond Engagement Rings: The Buyer's Guide for 2022

---
Love has found you, whether it was in school, college, or in social media—now it's time for making it last. But, as we're sure you well know, planning a proposal is no small feat. You'll need to do more like buying a ring and memorizing a speech if you want a memorable marriage proposal.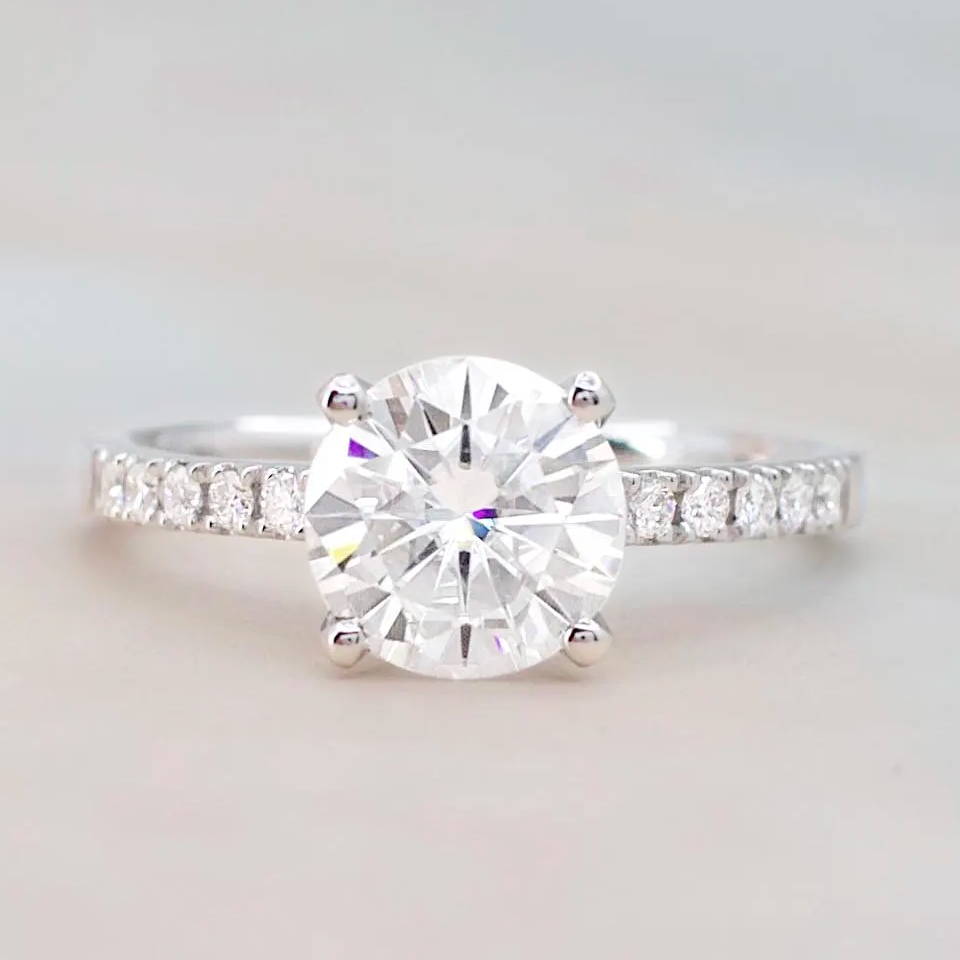 When purchasing a lab-grown engagement ring, you should have a general notion of what to look for, such as the style, cut, carat weight, etc.
Here's an exhaustive guide in choosing the appropriate lab-grown engagement rings for your proposal, as well as everything you need to understand about the lab diamonds and why you should purchase one before cracking the question.