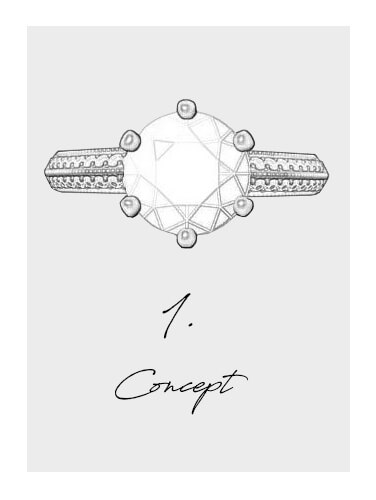 The Lily Arkwright Bespoke Design team will use your ideas, sketches and images to create a bespoke ring design brief.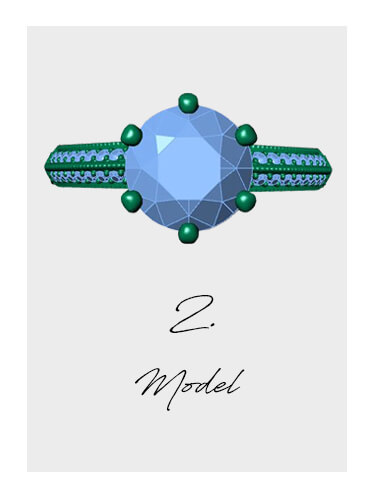 Our team will bring your design to life and produce computerised ring designs and image renders for your approval.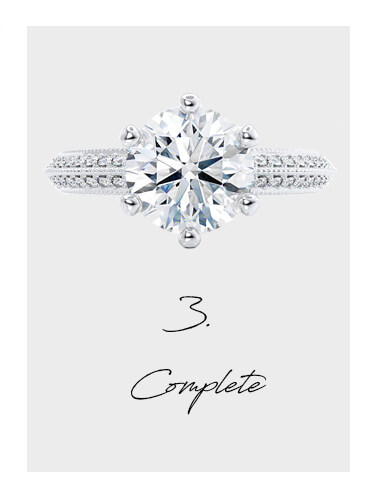 Your Bespoke ring will be crafted by our expert Goldsmiths, using the finest moissanite, lab grown diamonds and precious metals.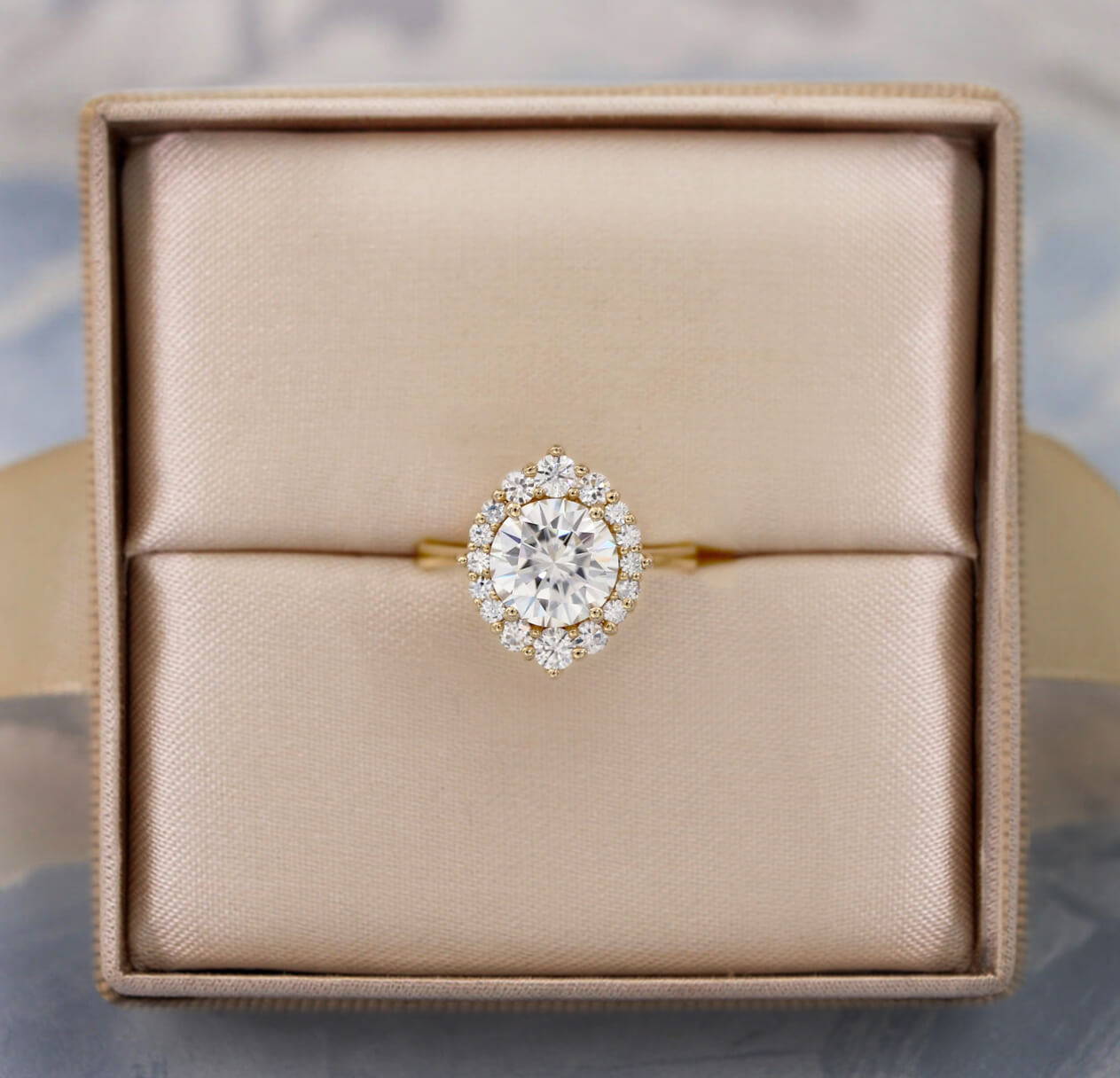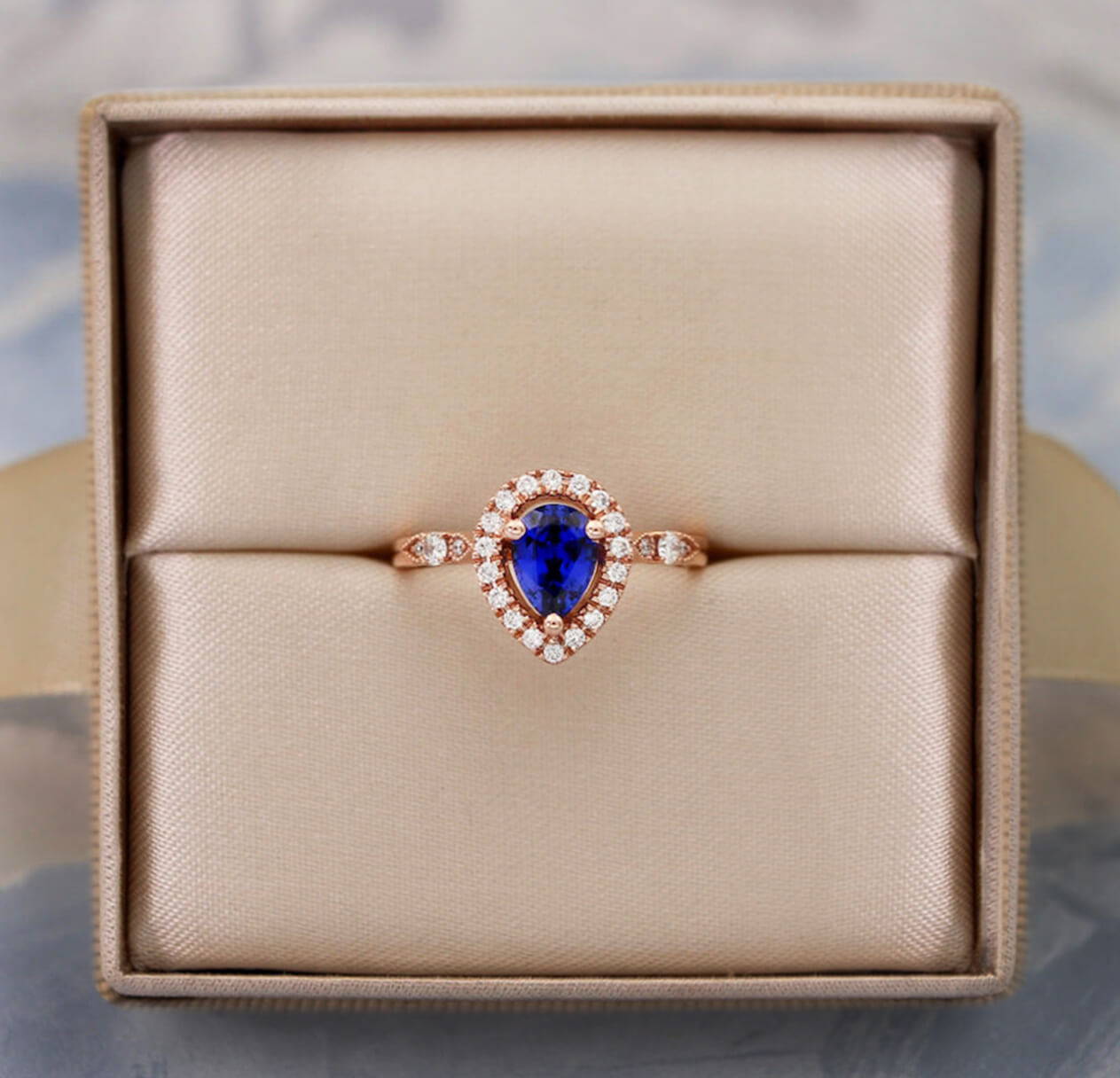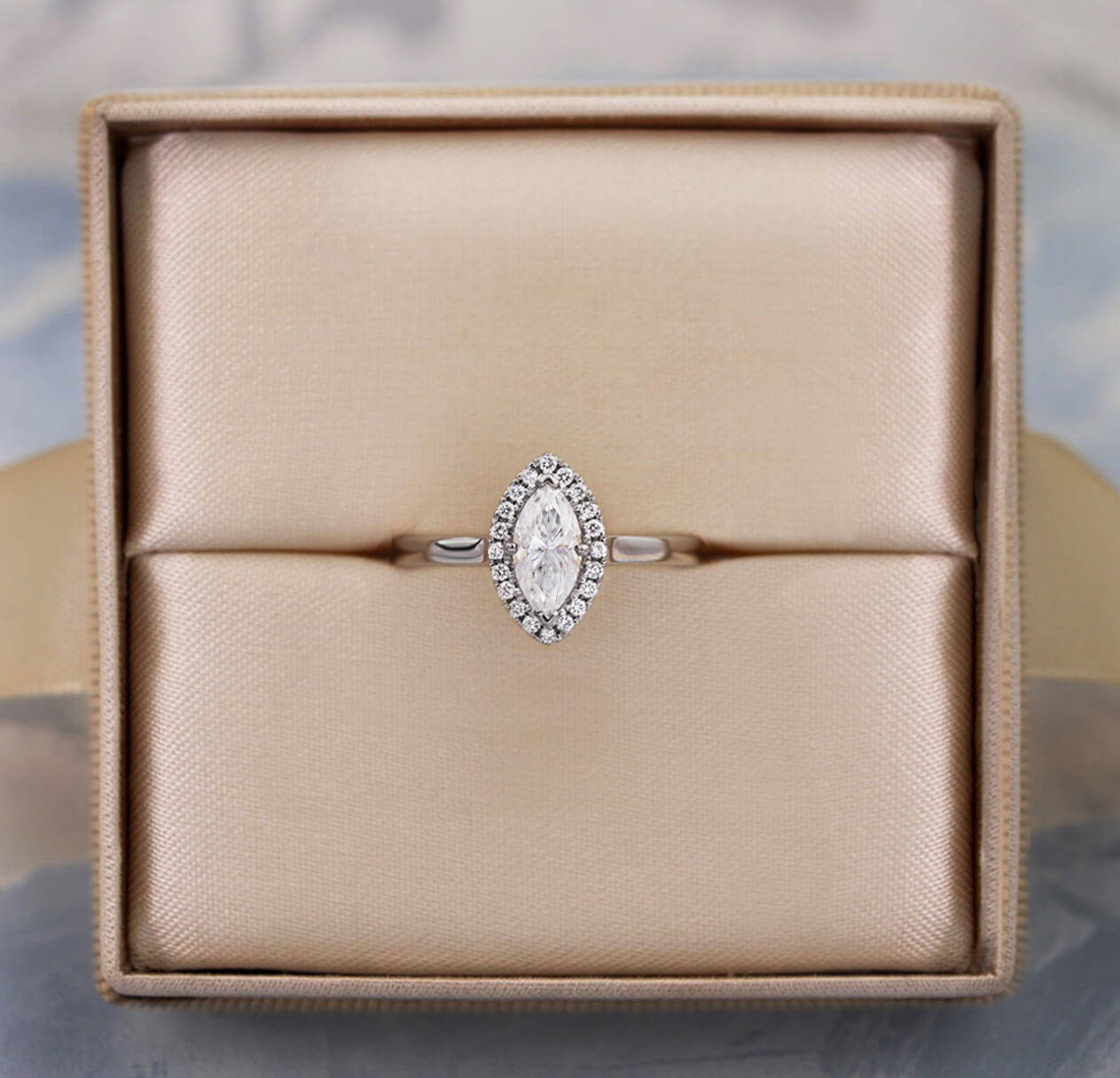 ---
Contact the Lily Arkwright Bespoke Design Team today for your no obligation quotation.
Request a complimentary quotation.

Purchase a Bespoke Design Package 

Receive

your CAD Design visuals and 3D wax ring resin to try on

Complete your Bespoke Design order and r

eceive your unique Bespoke ring
Thank you for your enquiry a member of the Bespoke Design Team will be in touch shortly. For urgent orders speak to a Jewellery Consultant now: 0161 537 6773
This field is required
This field is required
This field is required
This field is required
"Very happy with this service, very professional. Dealt with Lauren at the consultation, who was very patient, helpful and knowledgeable. Next person I have been dealing with was Elsa who again is very helpful and always replies to my emails very quickly. This professional approach helped me make my final decision on my ring design which I'm waiting for now and cannot wait to see the end result. Huge thank you to LA up to this point and I'm sure I'll be following up with another 5 star review on receipt of my beautifully designed engagement ring
Kate Connell
12 Oct 2019, 12:21
"The team at Lily Arkwright helped me and my fiancé design this perfect ring! They were so supportive and helpful from the first moment, really outstanding! The ring is so beautiful and I cannot stop looking at it. Elsa, Ellie, Lauren and Sara, THANK YOU again for everything!"
Mimi Adam
24 SEP 2019, 15:08
"I used the bespoke service, I was supported all the way through, made numerous tweaks to the design, nothing was a problem and the final ring was perfect."
Tom Mills
19 SEP 2019, 15:08