Bespoke Ring Design Service
Start your bespoke design today with a Lily Arkwright Bespoke Design package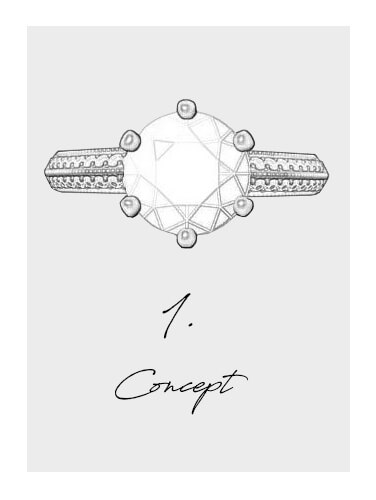 The Lily Arkwright Bespoke Design team will use your ideas, sketches and images to create a bespoke ring design brief.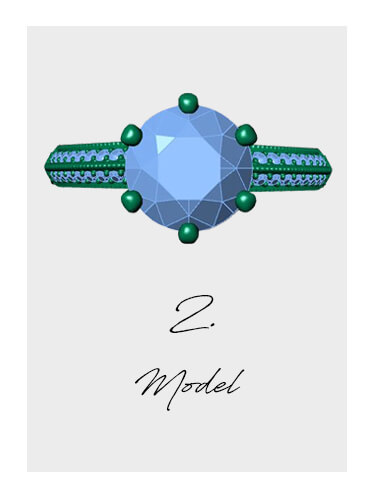 Our team will bring your design to life and produce computerised ring designs and image renders for your approval.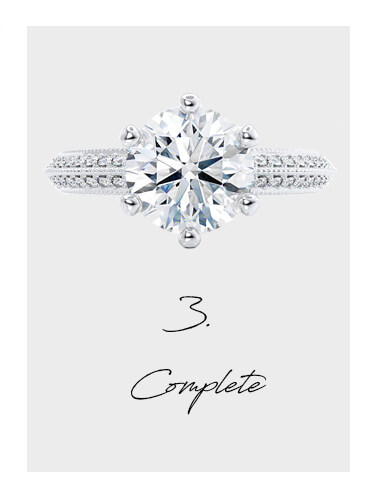 Your Bespoke ring will be crafted by our expert Goldsmiths, using the finest moissanite, lab grown diamonds and precious metals.
"I used the bespoke service, I was supported all the way through, made numerous tweaks to the design, nothing was a problem and the final ring was perfect."

Some Of Our Favourite Bespoke Rings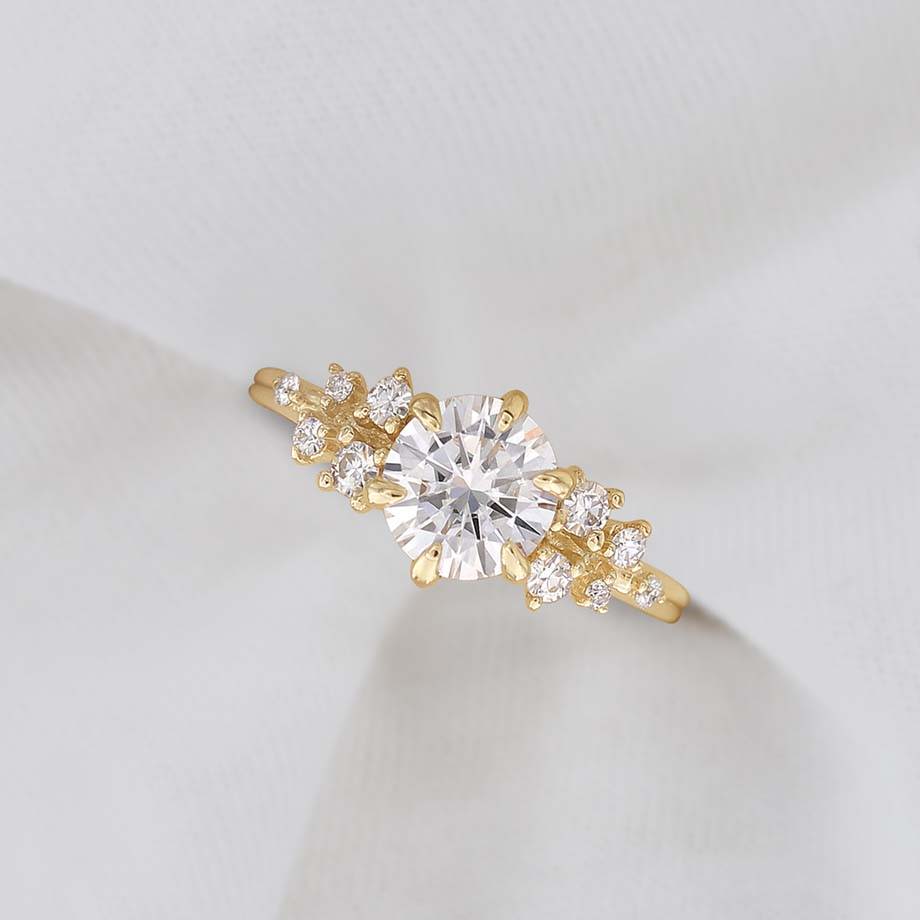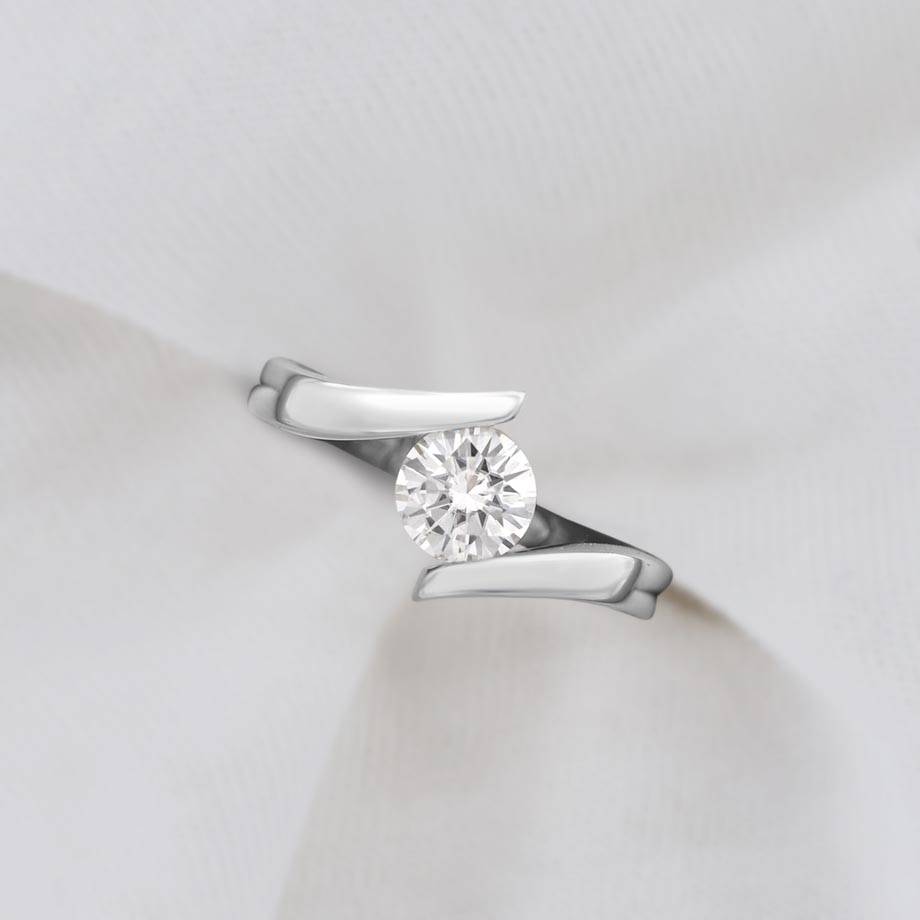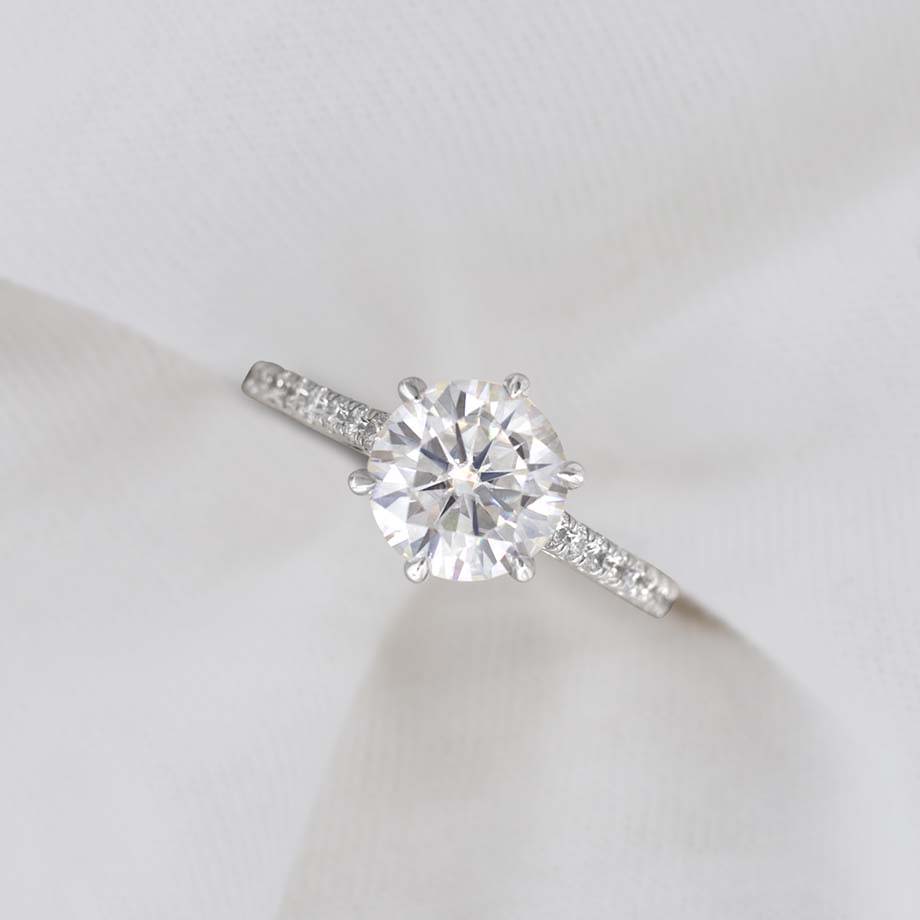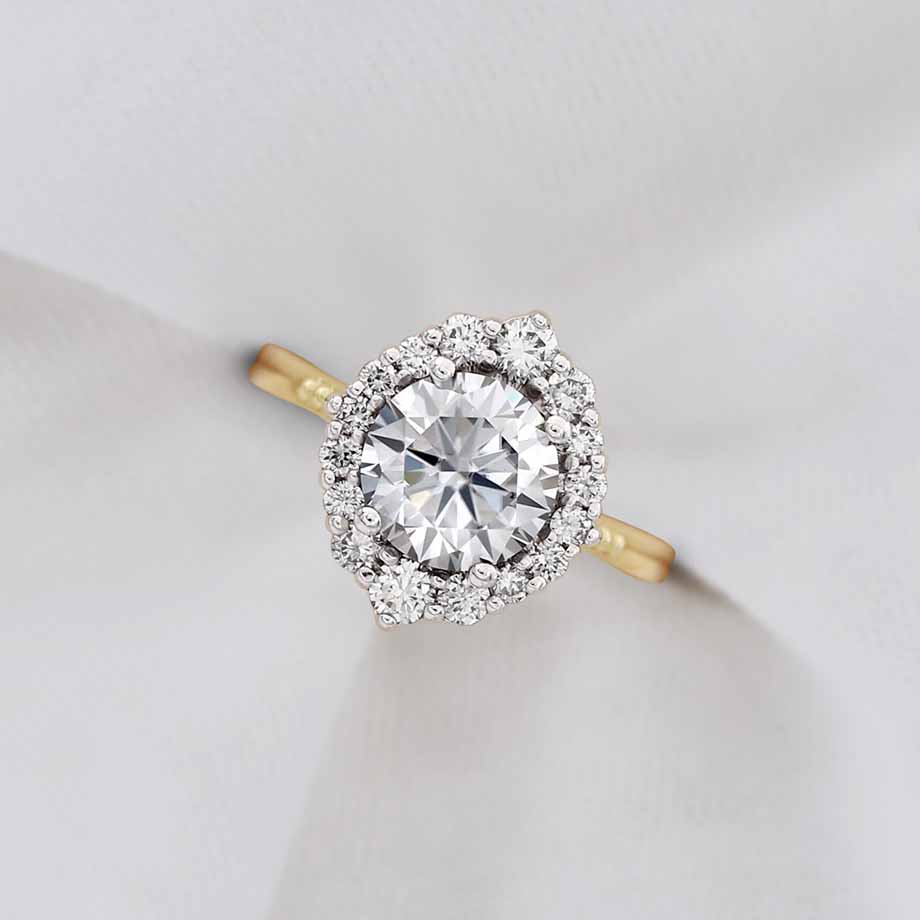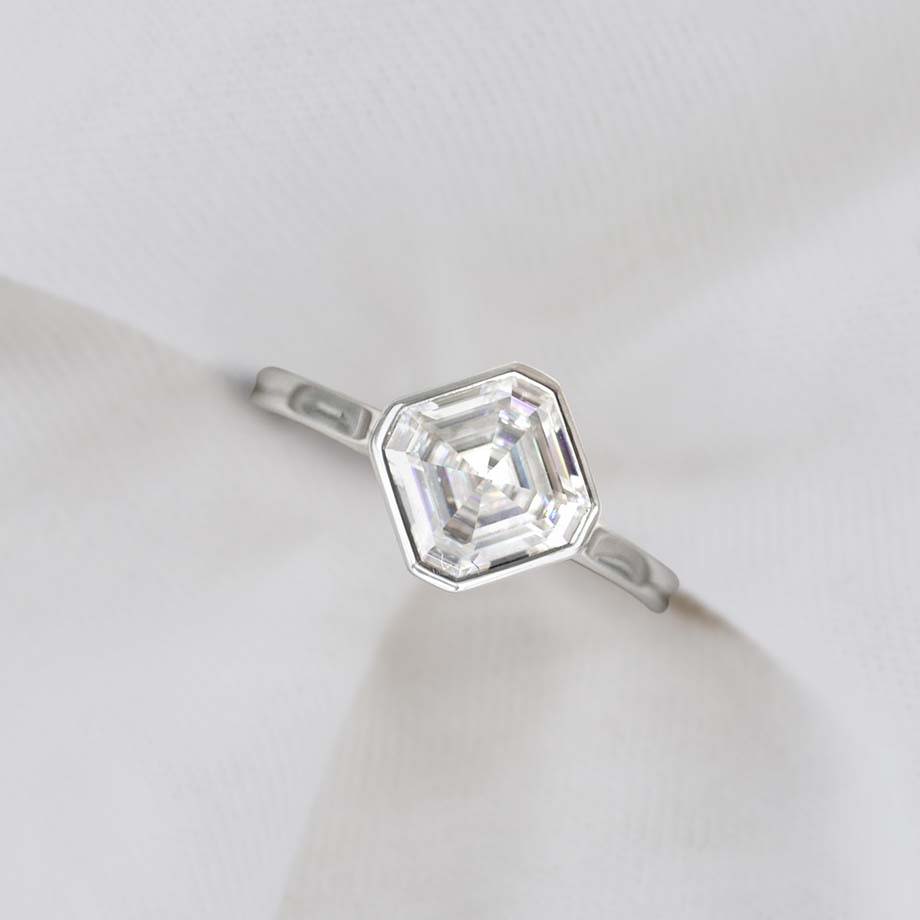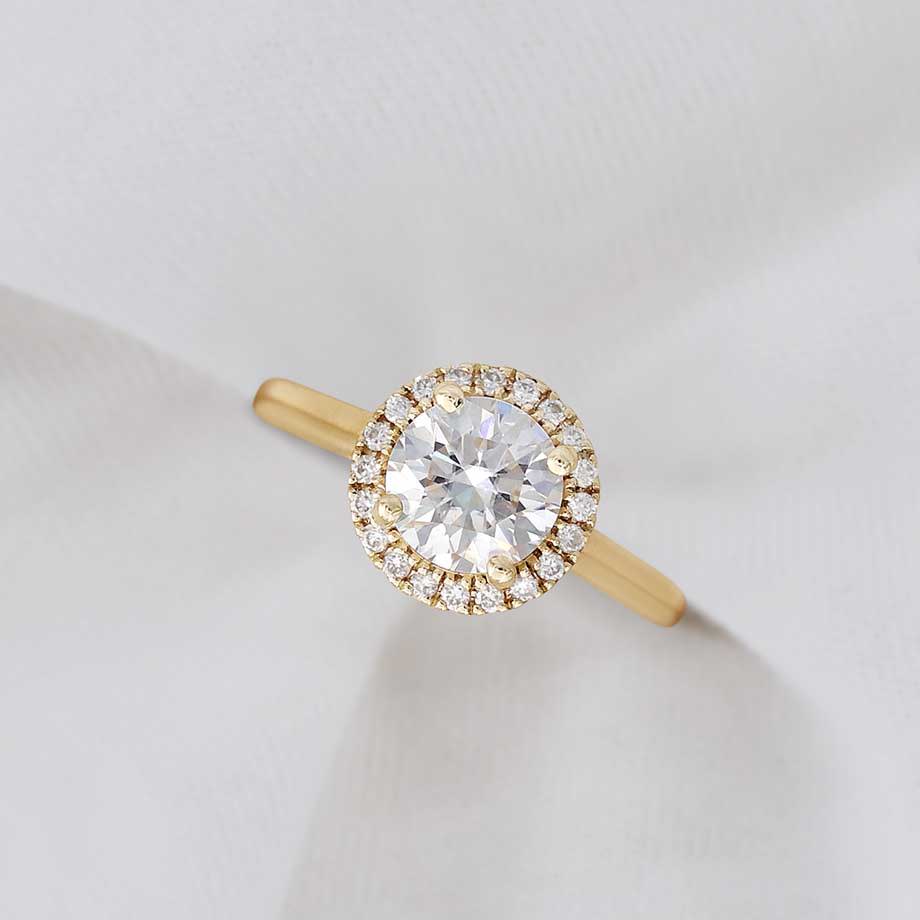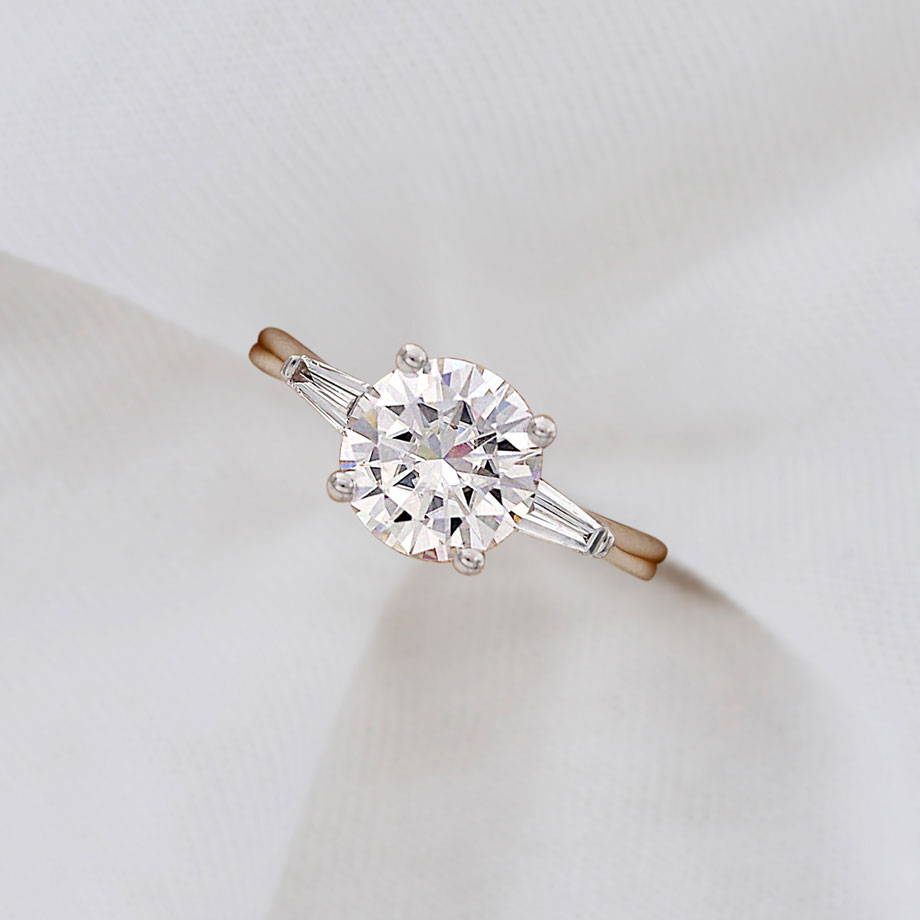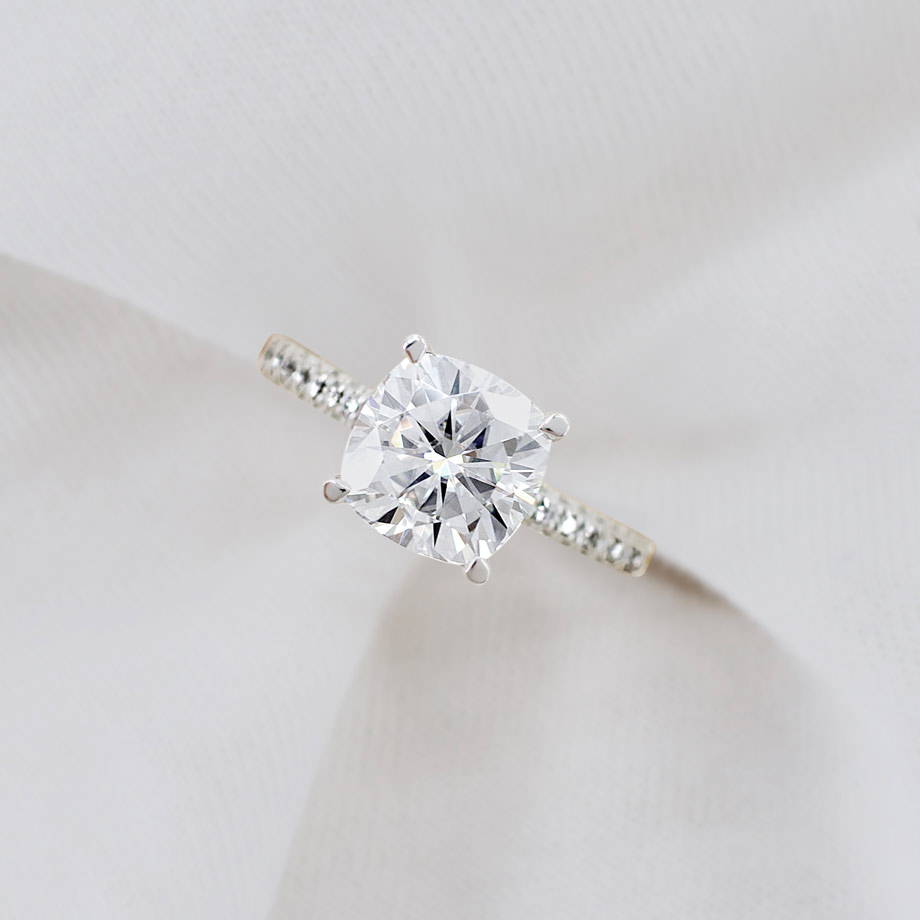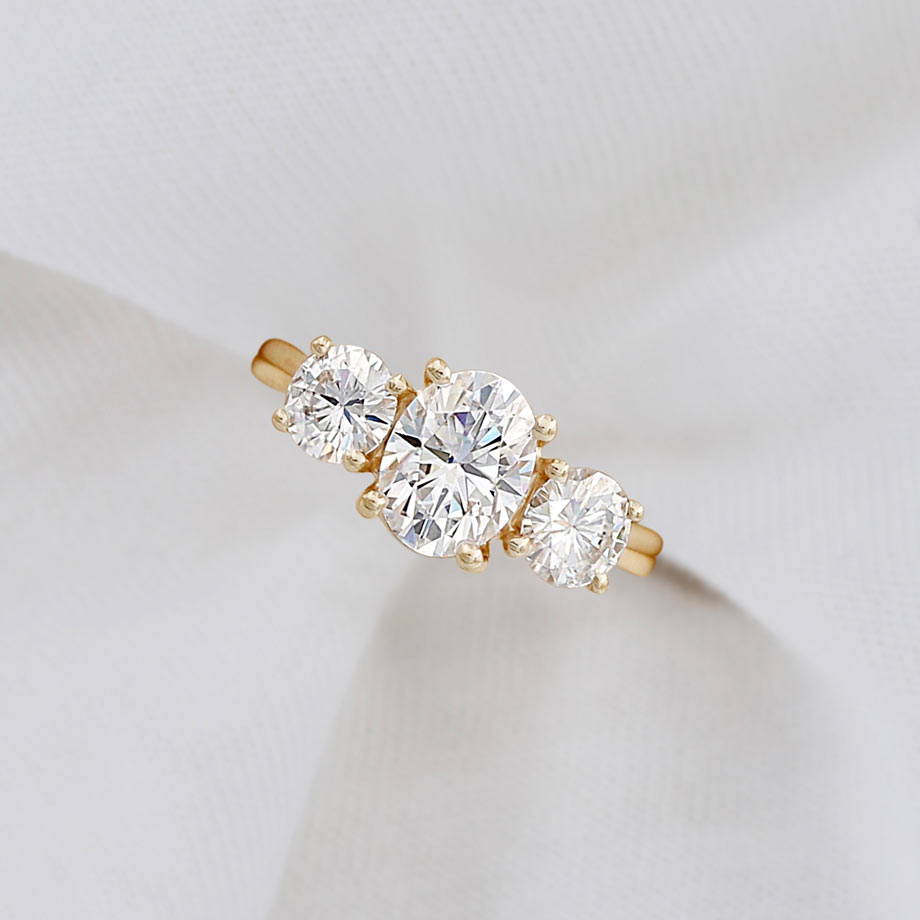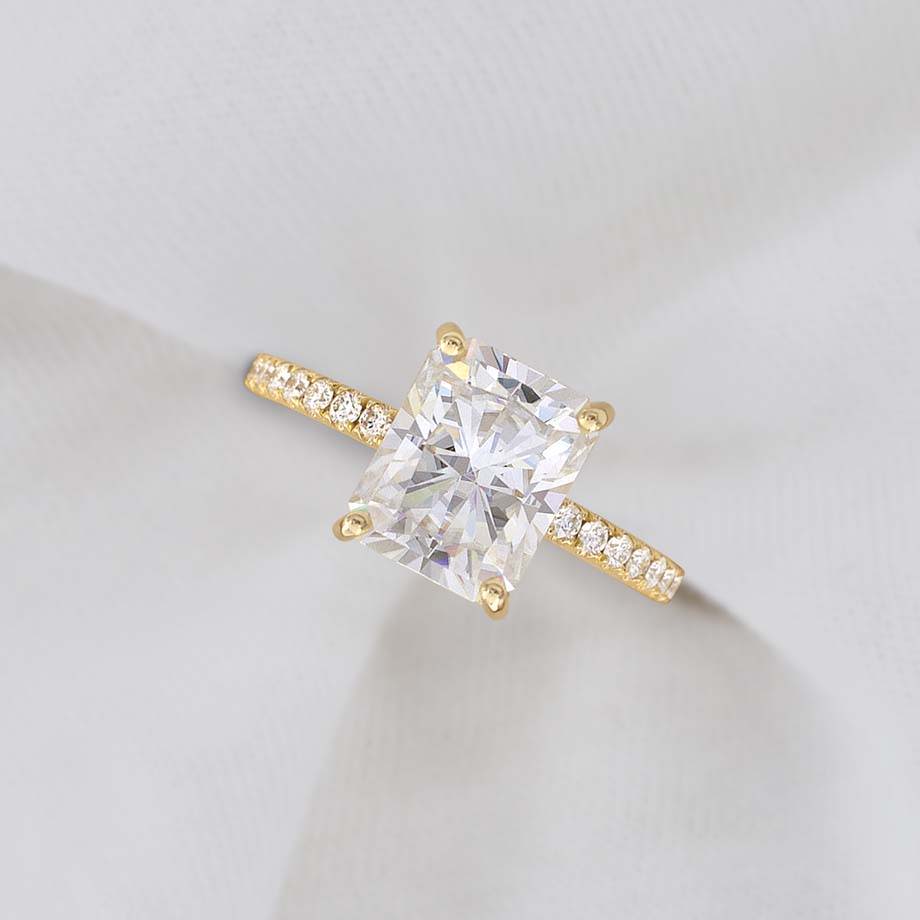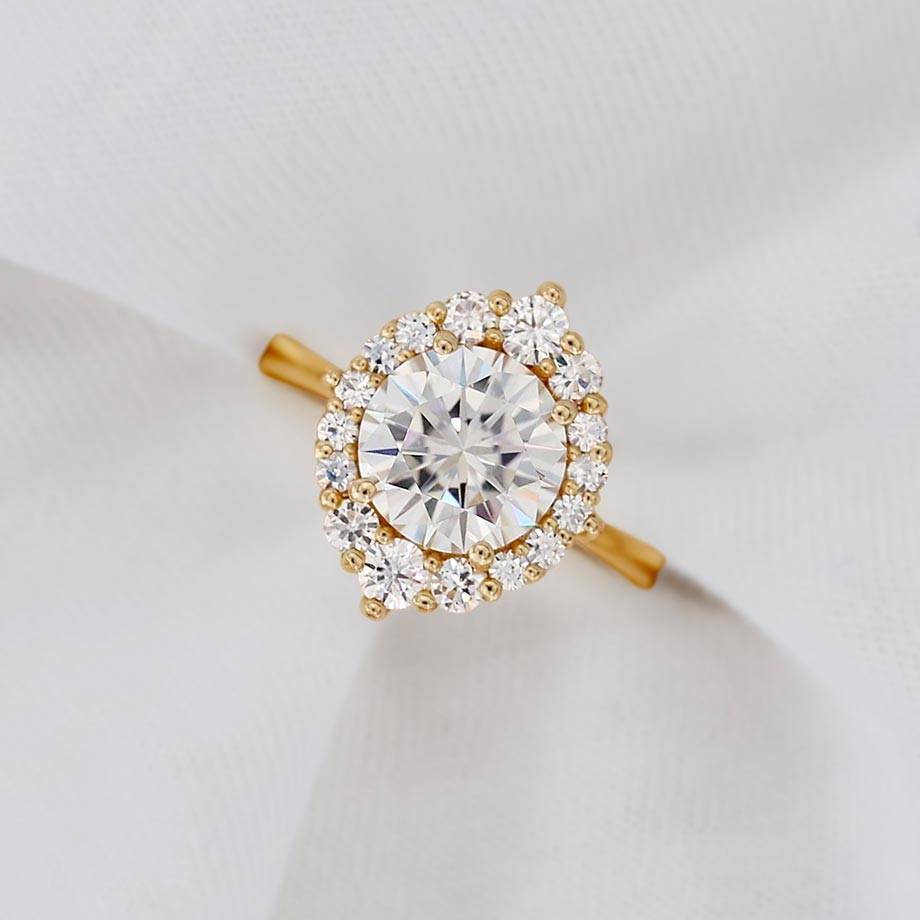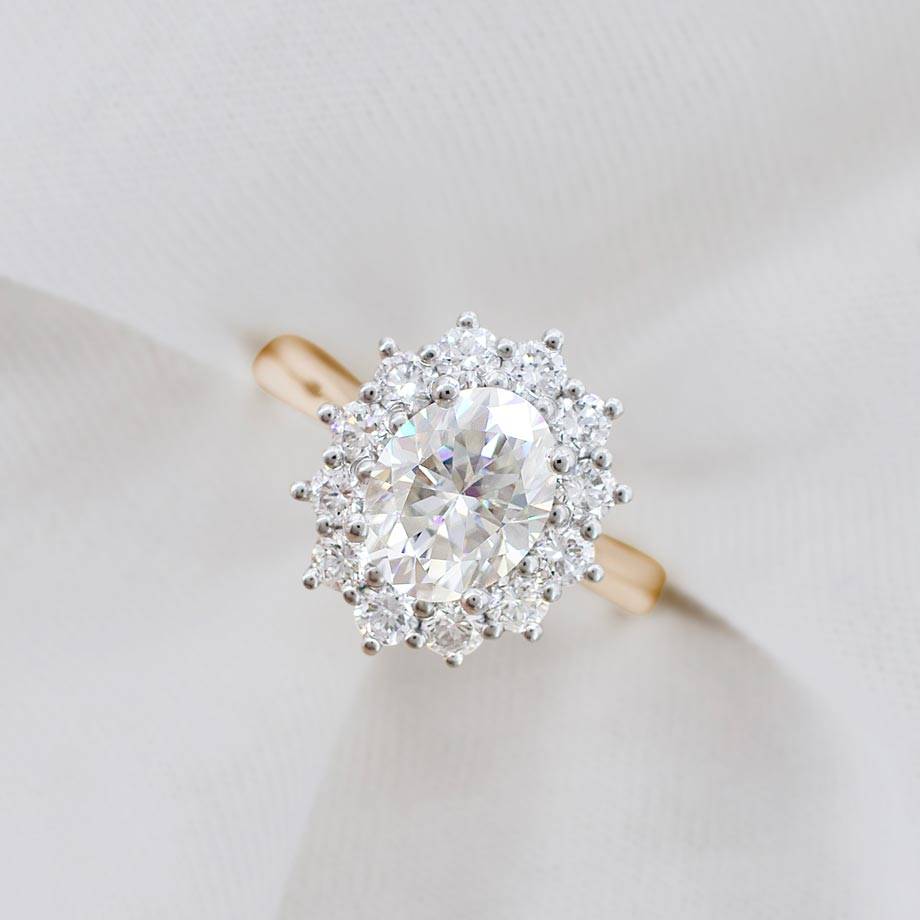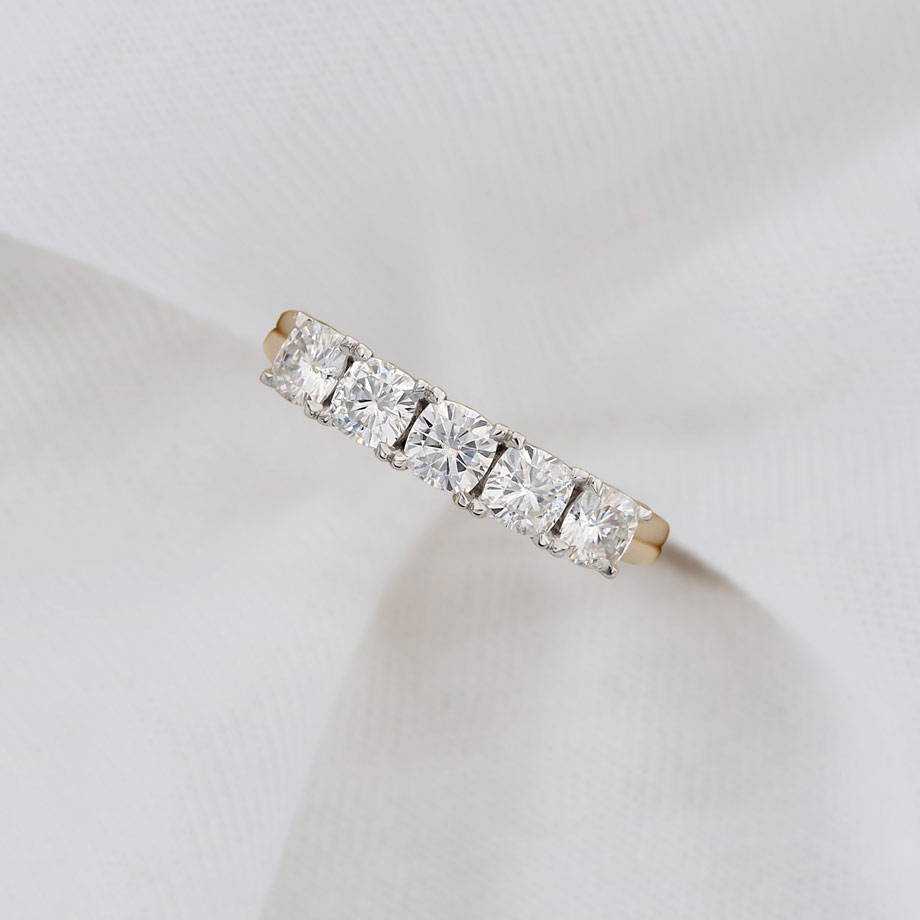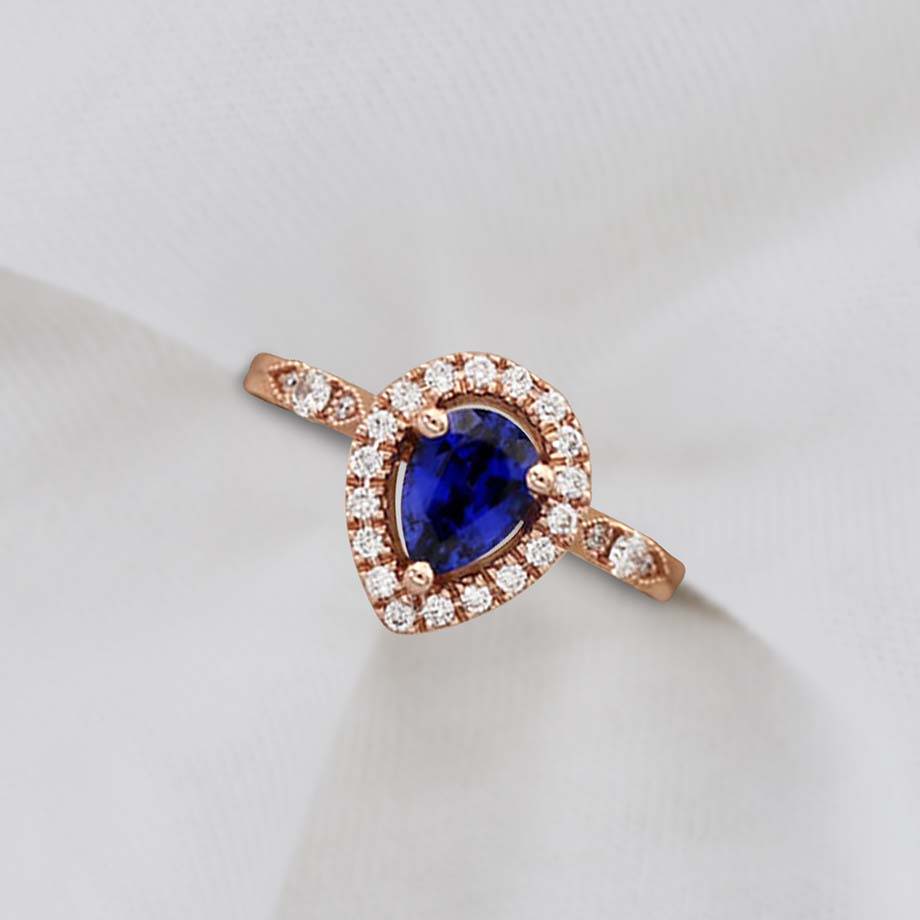 In Need of Some Inspiration?
We've designed thousands of bespoke engagement rings and urge you to get in touch to discuss your proposed ring design. Visit our showroom, book a virtual consultation, email or just simply give us a call. Our friendly Jet certified jewellery team are always on hand to offer advise.
We have one of the largest ring collections in the world, with thousands of custom designs in addition to our standard collections. Browse our online collections and let us know if you can't quite find what you're looking for. Already know the style you want, easy, just email with any sketches or images and let our team talk you through your proposed design.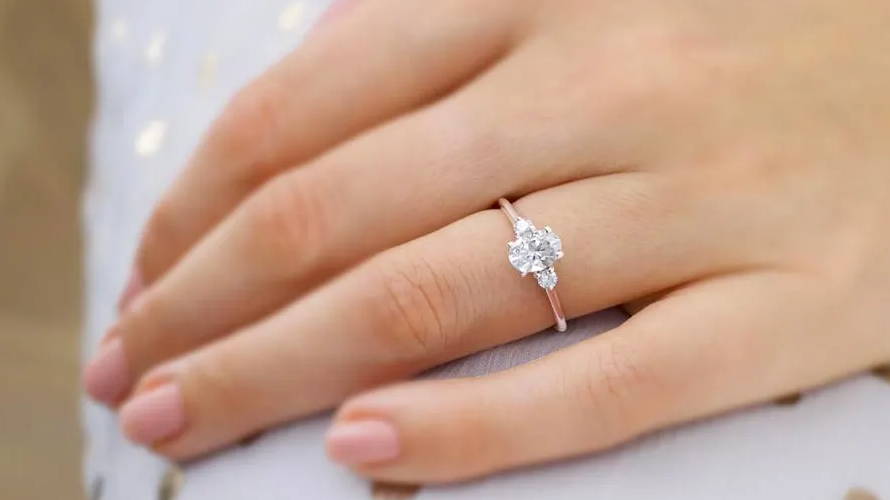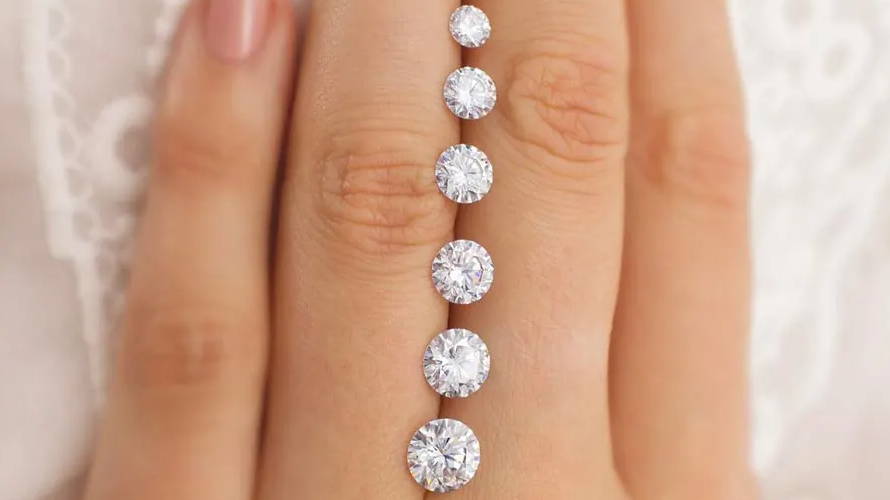 We pride ourselves on choice, from our world beating Moissanite stones to our stunning Lab Diamonds and Coloured precious gemstones. You'll be sure to find the perfect diamond or gemstone to compliment your custom made ring design.