Created: November 01, 2020

Our Black Friday Promise 2020


---
We believe in offering amazing quality jewellery at unbeatable prices all year round and are proud to launch our Black Friday Promise 2020. This Black Friday we've teamed up with one of our favourite charities, Unicef. You can shop with the knowledge that every purchase will contribute to an amazing cause.



Black Friday is a tremendously exciting time of the year. We focus on offering amazing quality jewellery all year round no matter what the season, with no artificial discounting. This year we've teamed up with Unicef and will donate £25 from every sale this Black Friday, 27th November to help support the lives of underprivileged children all over the world. This builds upon our successful 2019 Unicef Halloween Ball that we were immensely proud to sponsor.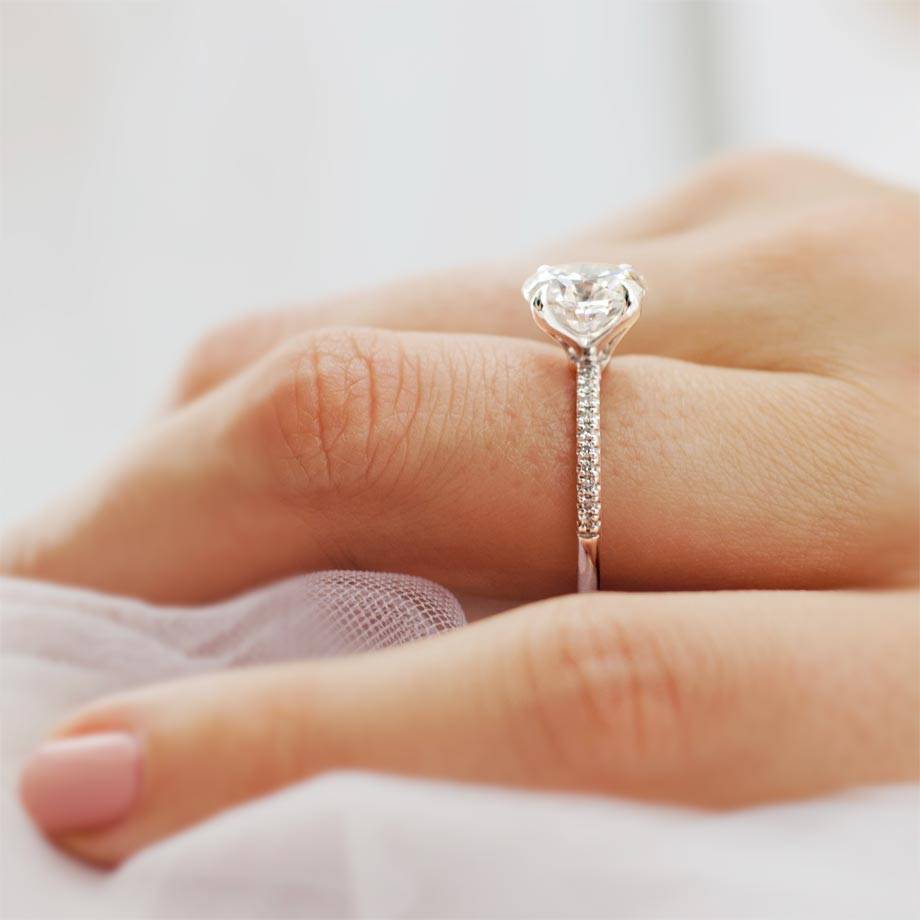 We're passionate to offer the worlds premium quality lab grown jewellery and exceptional customer service. So much so, this Black Friday we're offering a 90 day price promise and extended returns until 5th January 2021 for all purchases*.
Make a purchase safe in the knowledge, if for any reason your jewellery is reduced in price within 90 days of your order date we will refund you the difference in price. We do not participate in sales and discounting and focus on providing amazing value all year round.
"Millions of children faced the threats of war and disaster, disease and malnutrition. Violence, political and economic instability, environmental crises, mass migration and displacement, and disease epidemics turned children's lives upside down in every corner of the Earth. Chronic poverty and discrimination increased children's vulnerability to these threats."
Douglas Alexander,
Chair of Unicef UK
We want you to love your jewellery and we are excited to offer extended returns until 5th January 2021 on all orders* placed from 29th October 2020. In addition to our Black Friday promise and as part of our commitment to offer the highest standard of service and quality, every Lily Arkwright purchase comes with Free worldwide shipping and 12 months warranty. *Does not include bespoke and customised orders, terms & conditions apply.
We pride ourselves on our ability to produce stunning ethical and sustainable fine jewellery at an amazing price point, supported by unrivalled customer service. We offer the highest quality moissanite, lab grown diamonds and gemstones.
Lily Arkwright are proud Assay Assured jewellery retailers and committed members of the National Association of Jewellers based on honesty, integrity and professionalism. All precious metal jewellery offered by Assay Assured jewellery retailers carries the legally-required independent hallmark verifying the precious metal content, a protection over and above legal requirements. Read our glowing customer reviews on Trust Pilot.
If you are interested in booking a consultation or simply would like to find out more information about ourselves or our collections, please call us on 0161 537 6773, alternatively you can email our jewellery consultancy team at hello@lilyarkwright.com.
Did you enjoy this article? Are you a fan of Unicef and the work they do, or do you prefer other charities?
Let us know your thoughts and leave us a comment below. Also are there any future topics you'd like us to cover?
Wishing you all the best, The Lily Arkwright Team x